Ways to declutter
Guest Post written By the beautiful Chevonne of This Well Planned Life
When it comes to clutter, I get me very anxious…literally. I cannot focus in conditions where there are more objects than space because my mind gets cluttered from all the things around me.
This goes back to my childhood, growing up with a Jamaican parent. If you know anything about older Jamaicans, you'll know that they love clutter. Like fill every space of the house with an object just because kind of clutter.
My dislike for a cluttered home goes way back to my childhood and now that I have my own home I make it my duty to keep it clutter free.
Decluttering can be a tedious and emotional process. We hold on to things for many reasons which lead to hoarding and when we hoard things it makes it extremely difficult to let things go.
You do not have to do a full house sweep, start small and see how that works out. Once you are comfortable getting rid of things, continue on to bigger projects.
If you are up to it and feel brave enough to start to declutter, here are some tips that can help you to get started. ( I am no expert, these are my personal tips that has worked for me)
1. Make a list of every room/space you want to declutter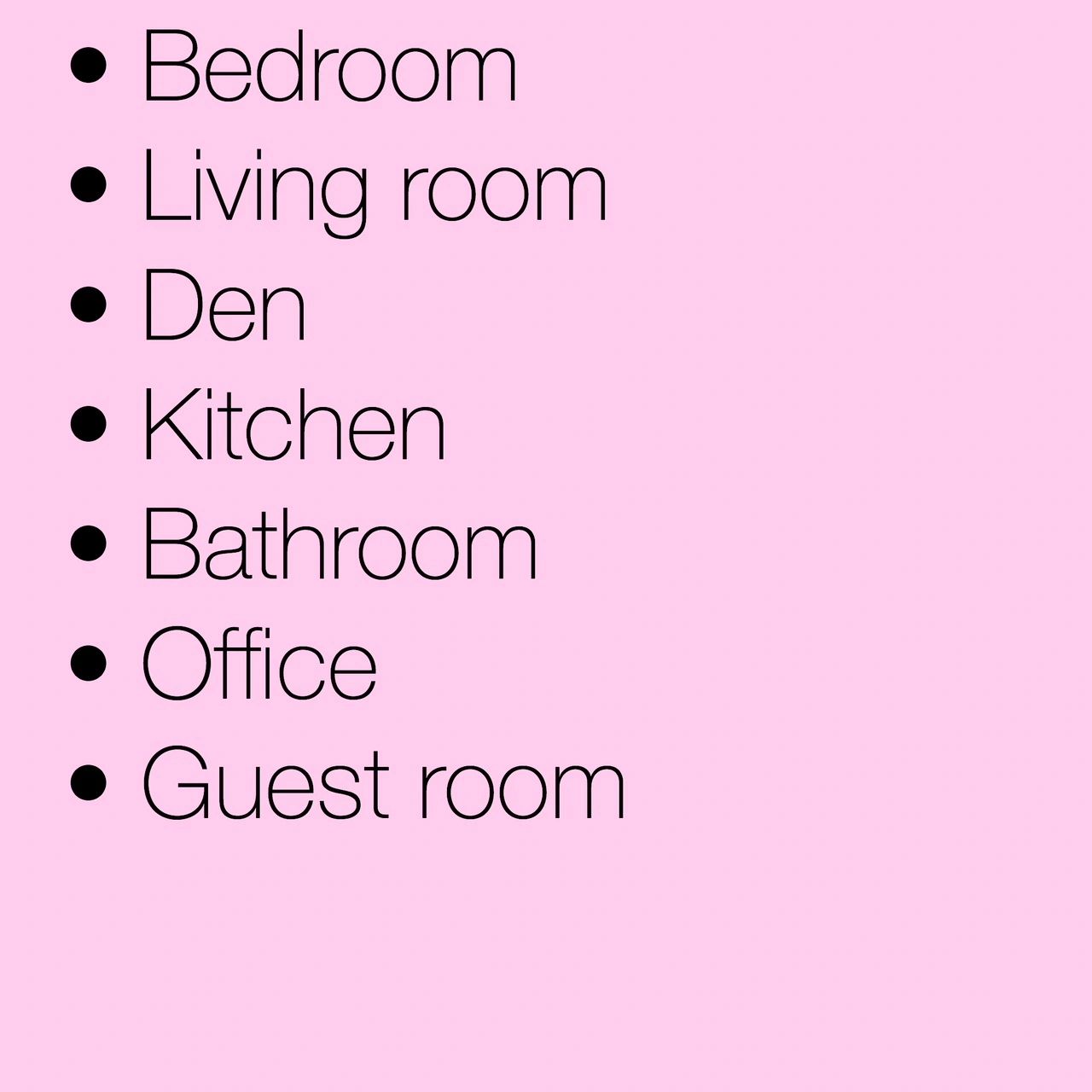 Be prepared because this is no easy task. Depending on your circumstances, it can become extremely tedious and leave you feeling overwhelmed.
To avoid this, you should not try to declutter your entire home in one day. Take a pen and paper and write down all of the rooms/areas that you want to work on.
Once you do so, go into each room and write down the problem areas (These are usually the areas where everything is pilled up or crowded).
Once you have it all planned out, you must start with one room at a time and work on a particular section. Do not do multiple areas at the same time. Remember, the task is to not get overwhelmed so take it easy.
2. Let It Go, Let It Go !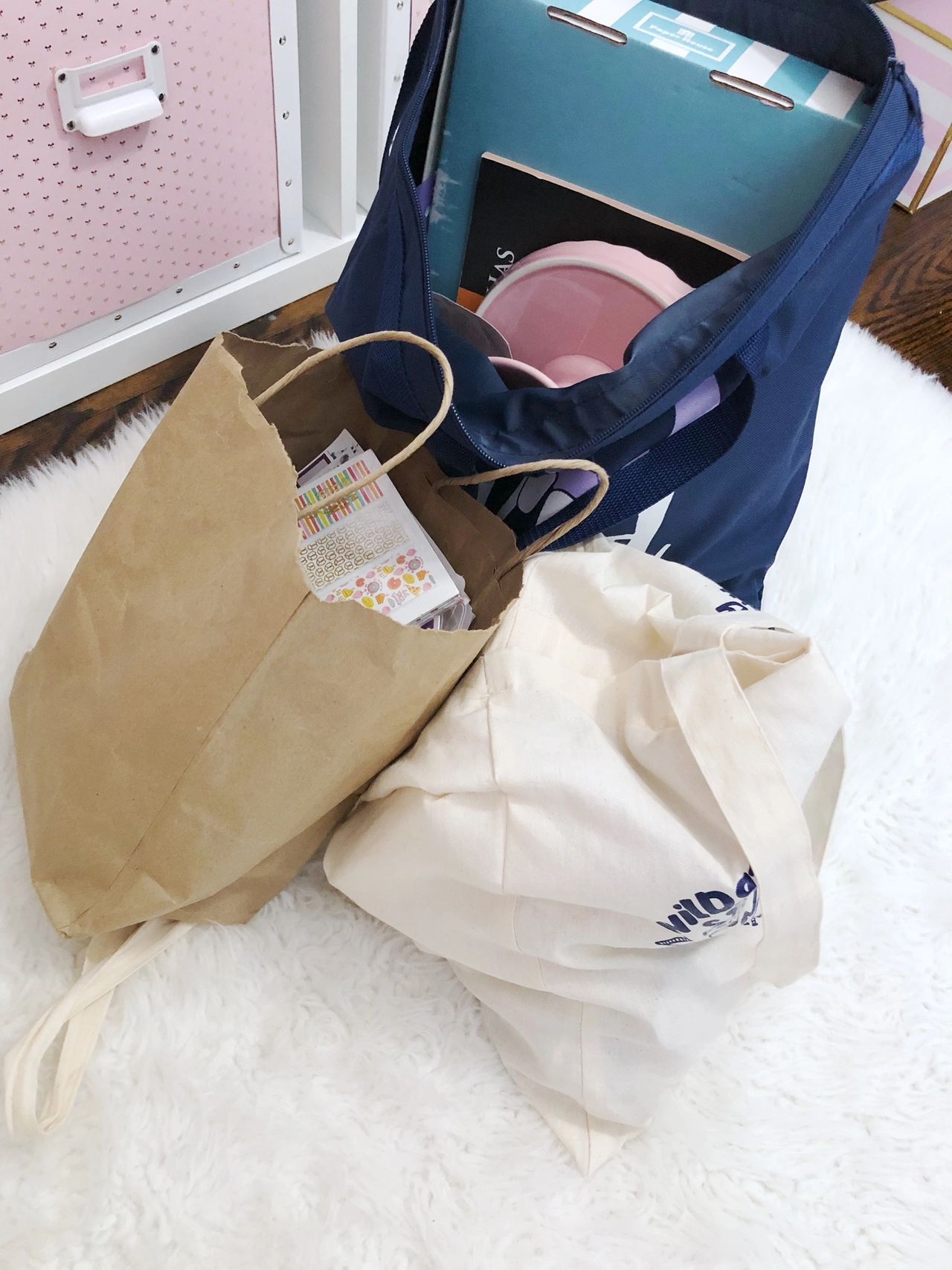 This is where you have to put on your big girl or big boy pants. Depending on your emotional attachment, this part of the process can be more difficult to some individuals.
I know it will be hard but you have to think about the end results and what you want to achieve. You will feel a lot better in the end. Trust me.
Everything that you have hoarded over time must go. You are not using it and you're never getting around to work on that crafty project you pinned on Pinterest six months ago.
If it makes you feel any better, getting rid of things does not necessarily mean you are putting it in the garbage.
You can donate things to different charities, take them to events to share with others, sell on various market places or return them to the store if items are unused and you have your receipt. For the things that junk worthy, junk it.
Again, let it go and I really mean it
I'm repeating tip no. 1, I mean it. Trust me, I know it's hard but we need to stop collecting things just to store them in our homes.
Take a good look at everything you have and keep ONLY the things that you use on a daily basis or at least once per week or a few times per month. Get rid of everything else.
You don't have the space and you won't be able to achieve that Pinterest worthy space that you've been admiring.
After getting rid of all of the things that you've wasted your money on, you now have to analyze what you have left.
Group everything you have in categories then designate specific spaces to keep these items. Remember, you are only working on one room or space at a time.
Keep it minimal, you do not need multiple of the same items. Less is more sometimes and less looks a lot better than more.
You may also be interested in 5 WAYS TO STAY ORGANISED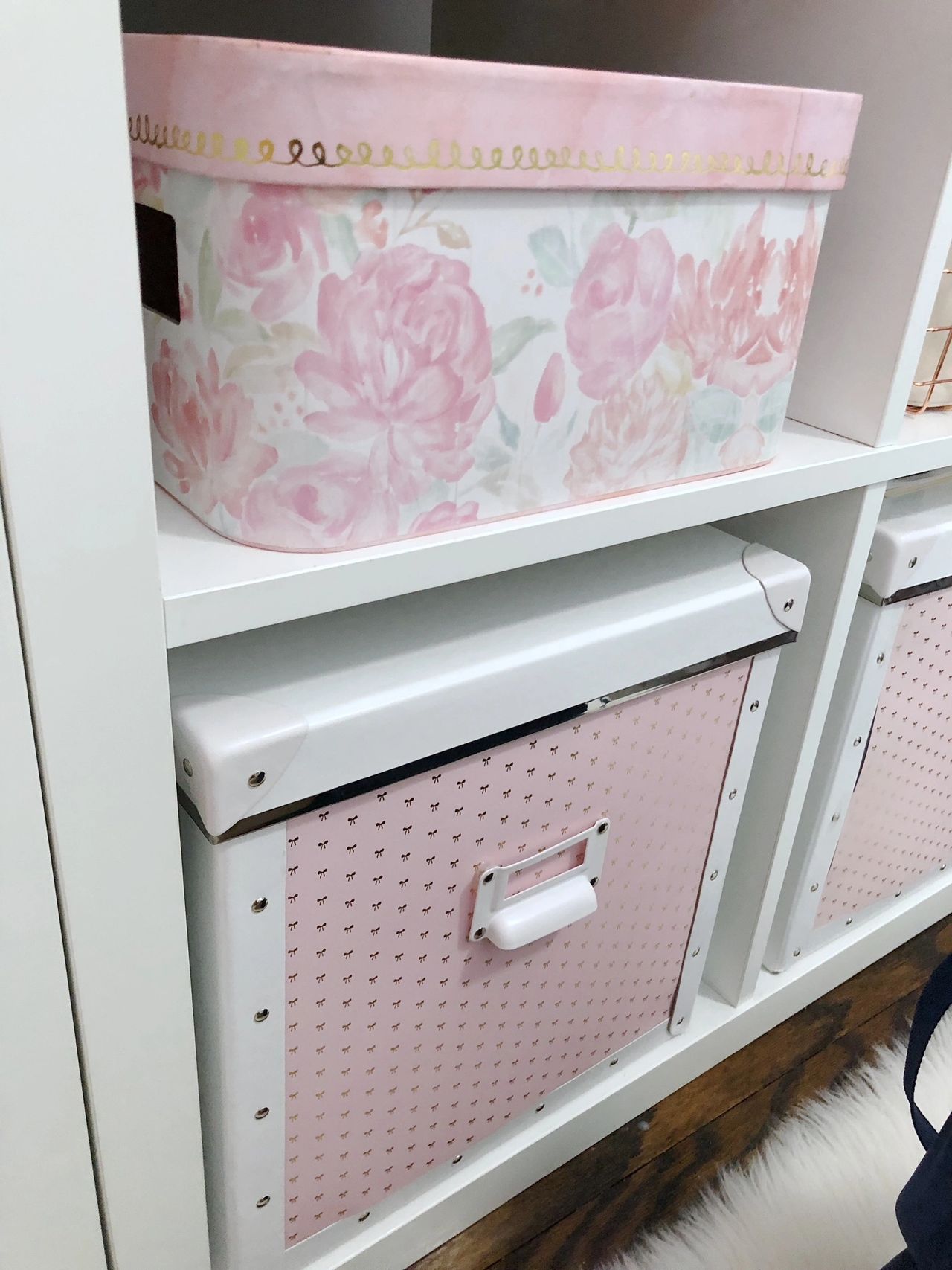 Now you need to store all of your remaining items, and these should be items we really want and use.
The best way to achieve a minimally cluttered look is to store things in decorative boxes, drawers or cute containers.
If you are able to organize your things in drawers or cabinets, do so. The less you see, the lighter a room feels and the better you feel.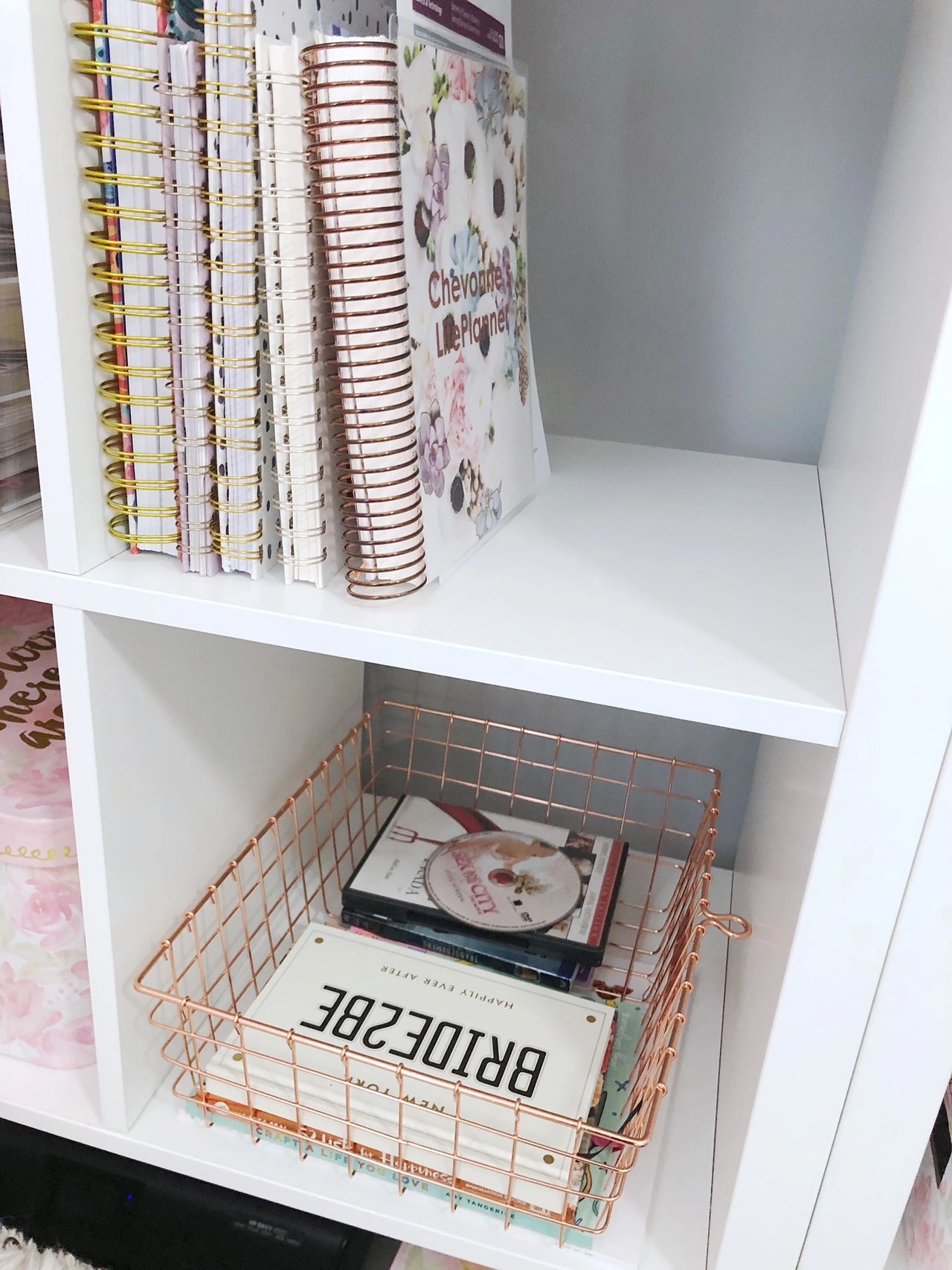 This may be hard at first but with time, you will master it and it will become second nature.
Clean up after you are done because a messy house gives the appearance of clutter.
And keep everything in it's designated space.
Full credit for this is guest post goes to the amazing Chevonne Thomas of : This Well Planned Life.
Chevonne blogs about her love of planning, fashion and home decor. Her social media details are as follows:
Instagram: www.instagram.com/thiswellplannedlife
Blog: https://thiswellplannedlife.com
Pinterest: www.pinterest.com/thiswellplannedlife
Twitter: www.twitter.com/thiswellplannedlife
PS. This post may contain affiliate links
Shop The Post
Thanks for reading